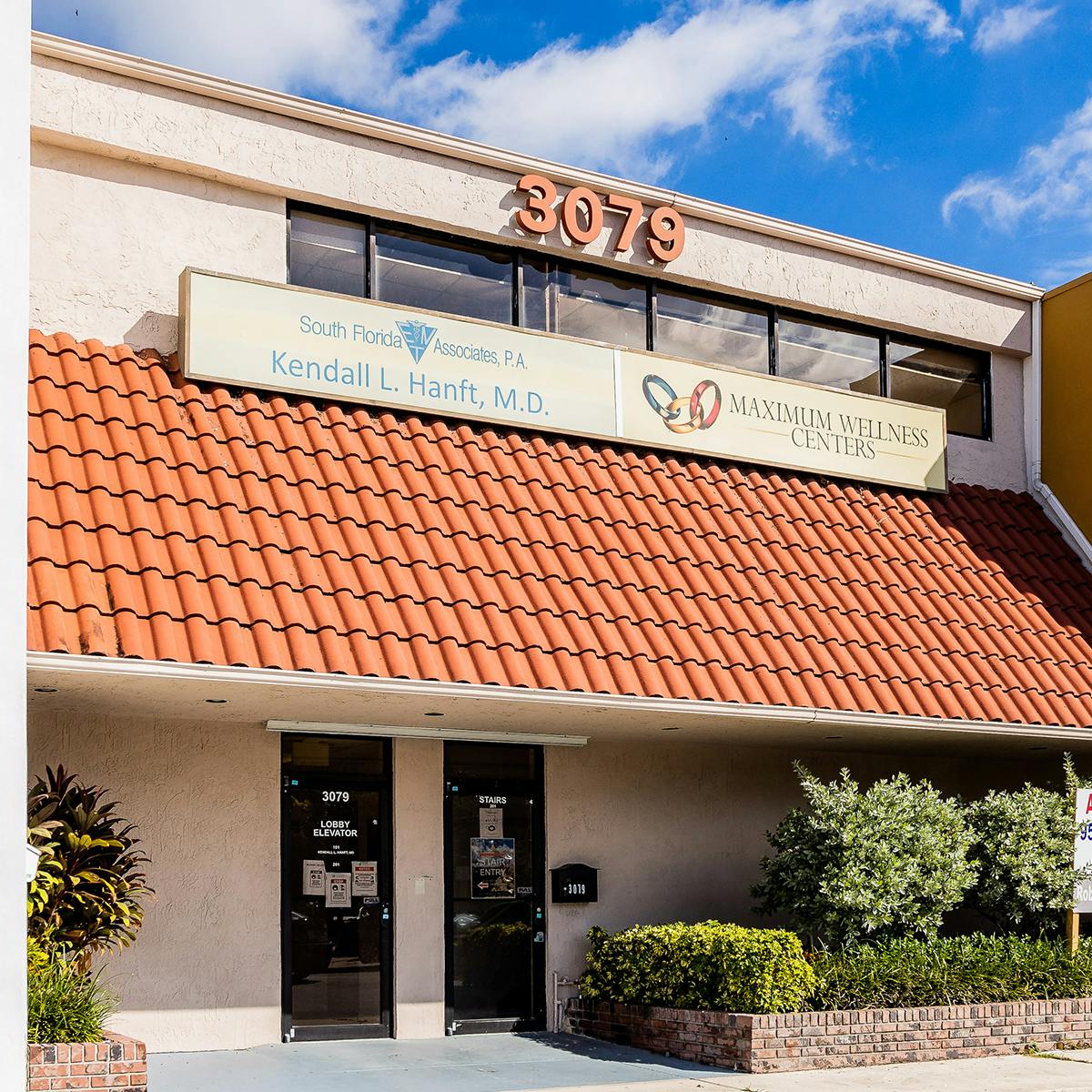 Back to search
3079 East Commercial Blvd, Fort Lauderdale
Kendall Hanft, MD, and Travis Lewis, MD, are pleased to inform you that our office will be relocating to a new and enhanced facility, effective February 13th, 2023.

Dr. Lewis will also continue to see patients in his Weston office on Mondays and Thursdays

Please visit us at our new location: 3471 North Federal Highway, Suite #202, Ft. Lauderdale, FL 33306.

Our phone and fax numbers will remain the same.
Phone: 954-799-5559 | Fax: 954-776-0609
Find your ENT