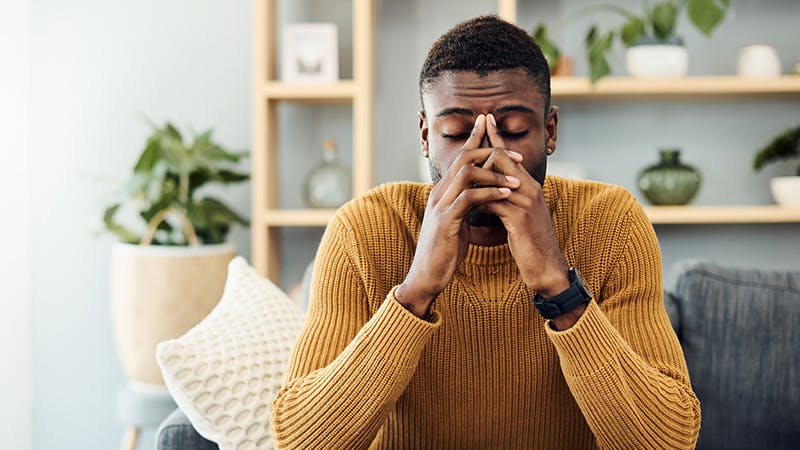 When Should I See a Doctor for Acid Reflux?
Most Americans are familiar with the burning sensation of heartburn caused by stomach acid traveling up from the stomach into the esophagus. In fact, between 20 and 30 percent of adult Americans experience acid reflux on a weekly basis. But when it is time to see an ear, nose and throat doctor for acid reflux?
Why do I have acid reflux?
Acid reflux, or heartburn, is an extremely common condition that can affect all ages and genders. A muscle known as the gastrointestinal sphincter is supposed to close after you swallow, preventing the contents of your stomach from flowing back into the esophagus. Your stomach lining is protected from the strong acid it contains, but the esophagus is not, and the backwash of acid can irritate its lining. This causes the burning feeling known as heartburn. If you experience heartburn two or more times per week, it is classified as GERD (gastroesophageal reflux disease). Other symptoms of GERD include:
An acidic or bitter taste in your mouth
A hoarse voice
Feeling bloated or unwell
Should I see a doctor?
While acid reflux is a very common complaint, it should not be ignored. In some cases, more serious conditions such as gallstones may mimic heartburn. If you experience severe chest pain or have difficulty breathing, you should seek medical help immediately. Long-term acid reflux can damage the esophagus and lead to other conditions such as ulcers or esophagitis. You should see a doctor or ENT if:
You experience heartburn more than twice a week
You often feel nauseated
You are losing weight due to difficulty eating
You have a hard time swallowing
Over-the-counter medications are not helping
How does an ENT treat heartburn?
If you are experiencing frequent heartburn, the first step is to make an appointment with an ENT. We invite you to schedule an appointment with South Florida ENT Associates for acid reflux treatment. Your ENT will speak with you about your symptoms, review your medical history, and perform a physical examination, and may perform various other tests. Once your condition has been accurately diagnosed, any potential underlying causes can be addressed, in addition to the acid reflux itself. Your ENT may recommend antacids and may prescribe proton pump inhibitors or H-2 receptor blockers, medications that reduce the amount of acid your stomach produces.
What can I do to improve my acid reflux?
Acid reflux is often triggered by lifestyle factors and can be improved with dietary changes. Certain lifestyle factors such as smoking, poor posture and obesity may also have an effect. If you have ruled out any underlying condition, you may find it helpful to be alert to what you eat or drink before you experience heartburn. Diets low in fiber or high in table salt have been linked to acid reflux, as has lying down within two to three hours after eating. Common acid reflux triggers include:
Large meals
Alcohol
Caffeine
Fried or fatty foods
Tomato products (such as ketchup or pasta sauce)
Spicy foods
Citrus fruits
Onions
Peppermint